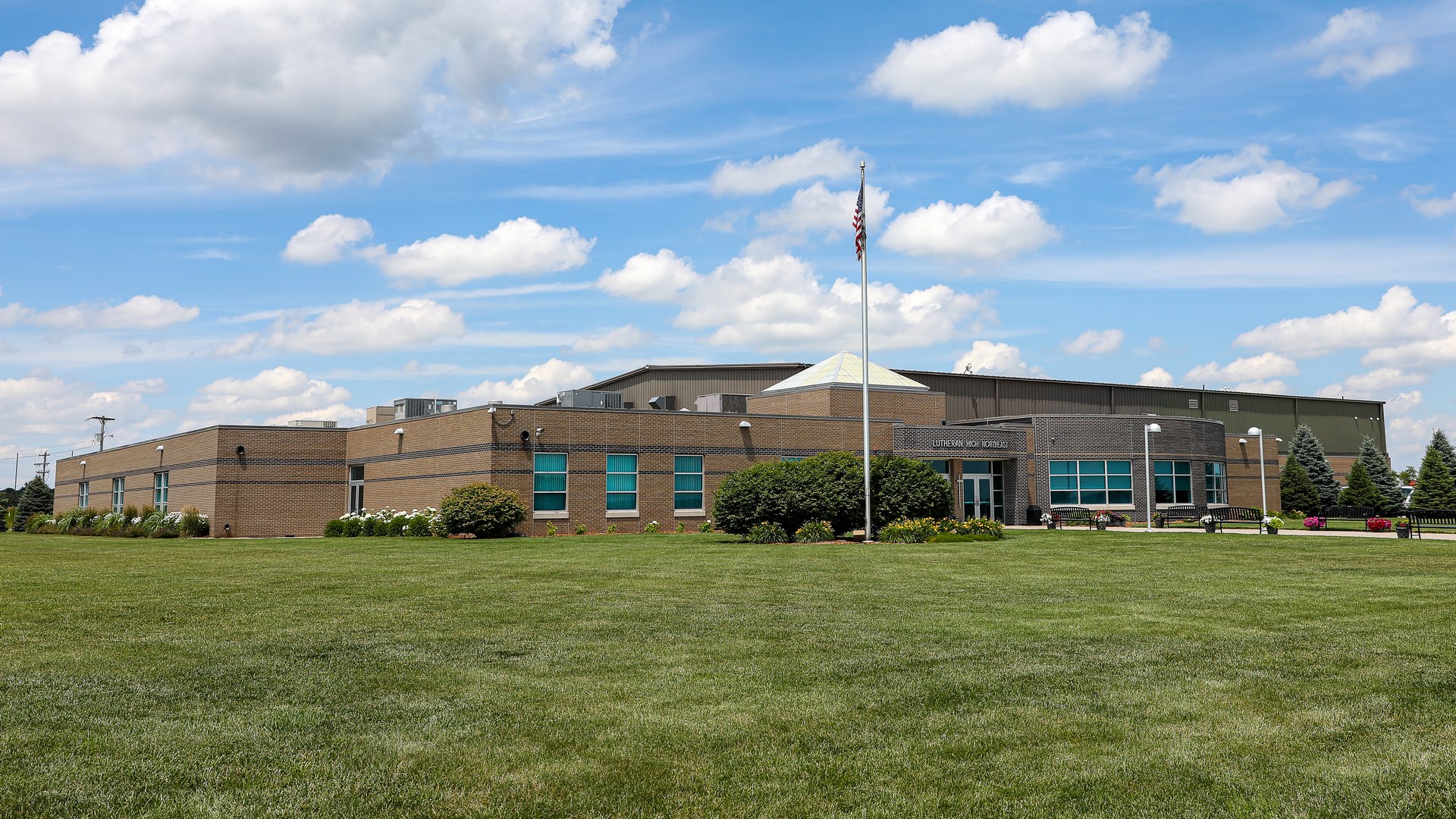 Rooted and Grounded in Christ, Abounding in Thanksgiving!
"Therefore, as you received Christ Jesus the Lord, so walk in him, rooted and built up in him and established in the faith, just as you were taught, abounding in thanksgiving." Colossians 2:6-7


The Ribbon is Cut! To God be the Glory!
Watch the Construction Time-lapse Video....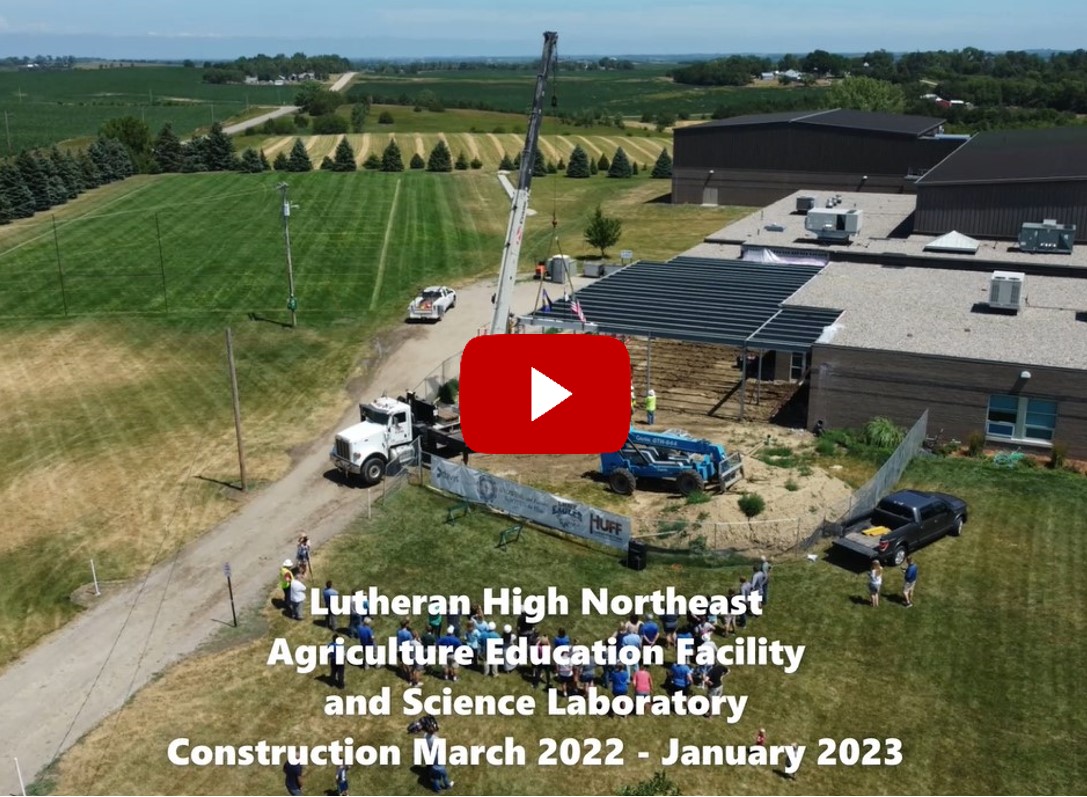 Lutheran High Northeast will not discriminate on the basis of race, color, sex, national, or ethnic origin in the administration of its educational policies, admission policies, athletic and other school-administered programs, or employment of the administrative, teaching or custodial staffs necessary for the operation of the school, and guarantees to all the rights, privileges, programs and activities generally accorded or made available to students at the school.