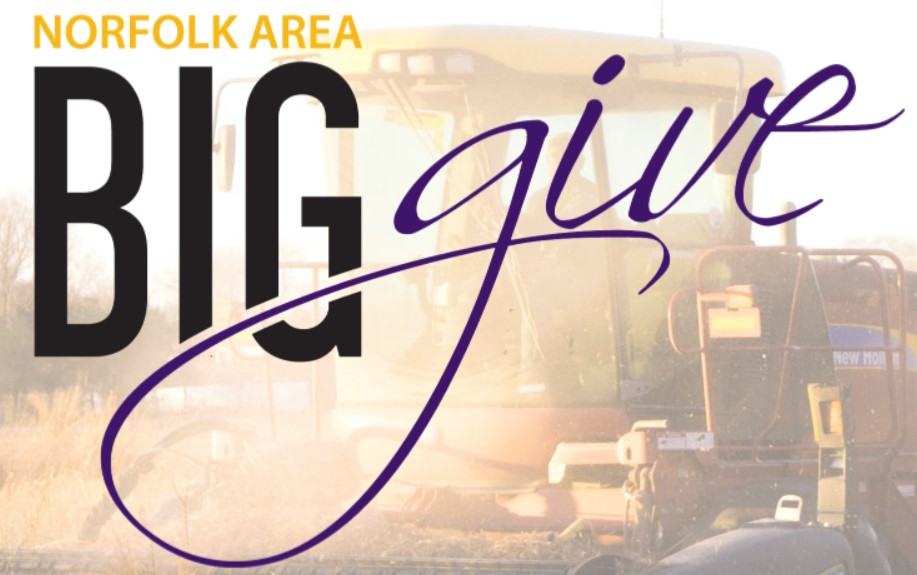 Lutheran High Northeast is part of the Norfolk Area Big Give 2022, taking place May 23rd through May 25th.
The Norfolk Area Big Give is a time where Norfolk area supporters are invited to give back to their favorite local nonprofit organizations. The goal of this community-wide giving event is to match Norfolk area supporters' passions and generosity with local nonprofit organizations already doing great work.
We have received a $30,000 matching pledge from the Booster Club this spring to kick-start the Big Give for the renovation of the LHNE weight room. This includes new racks and equipment, new flooring, and new safety equipment and mirrors. The used, donated equipment received back in 2004 has served the students well over the years, but with years of use it is now in need of replacement.

We are asking for your help to raise $30,000 to meet the match on Tuesday, May 24th. Gifts can be made through the Norfolk Area Big Give 2022 website, which will be open for giving on Monday, May 23, continuing through Wednesday, May 25. Check out the proposed weight room design below....hope to hear from you on the 24th!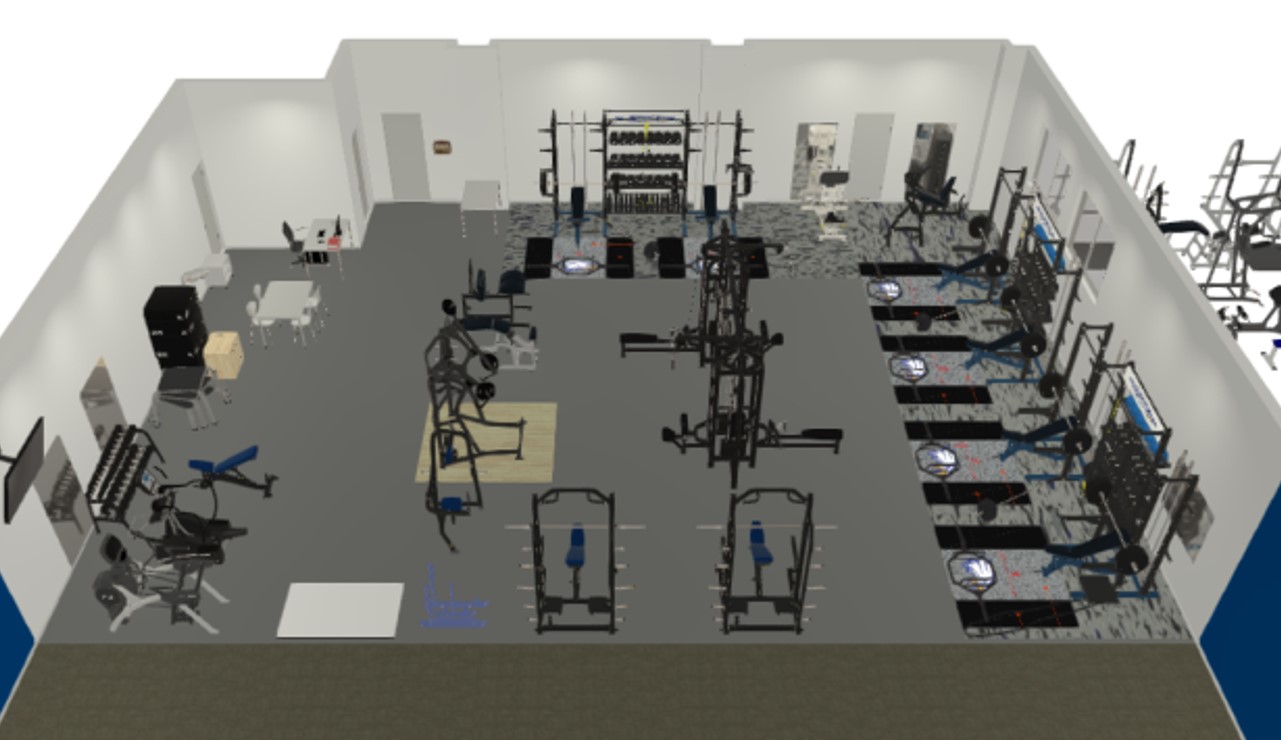 Thank you Seniors! God's Blessings on Your Future Endeavors!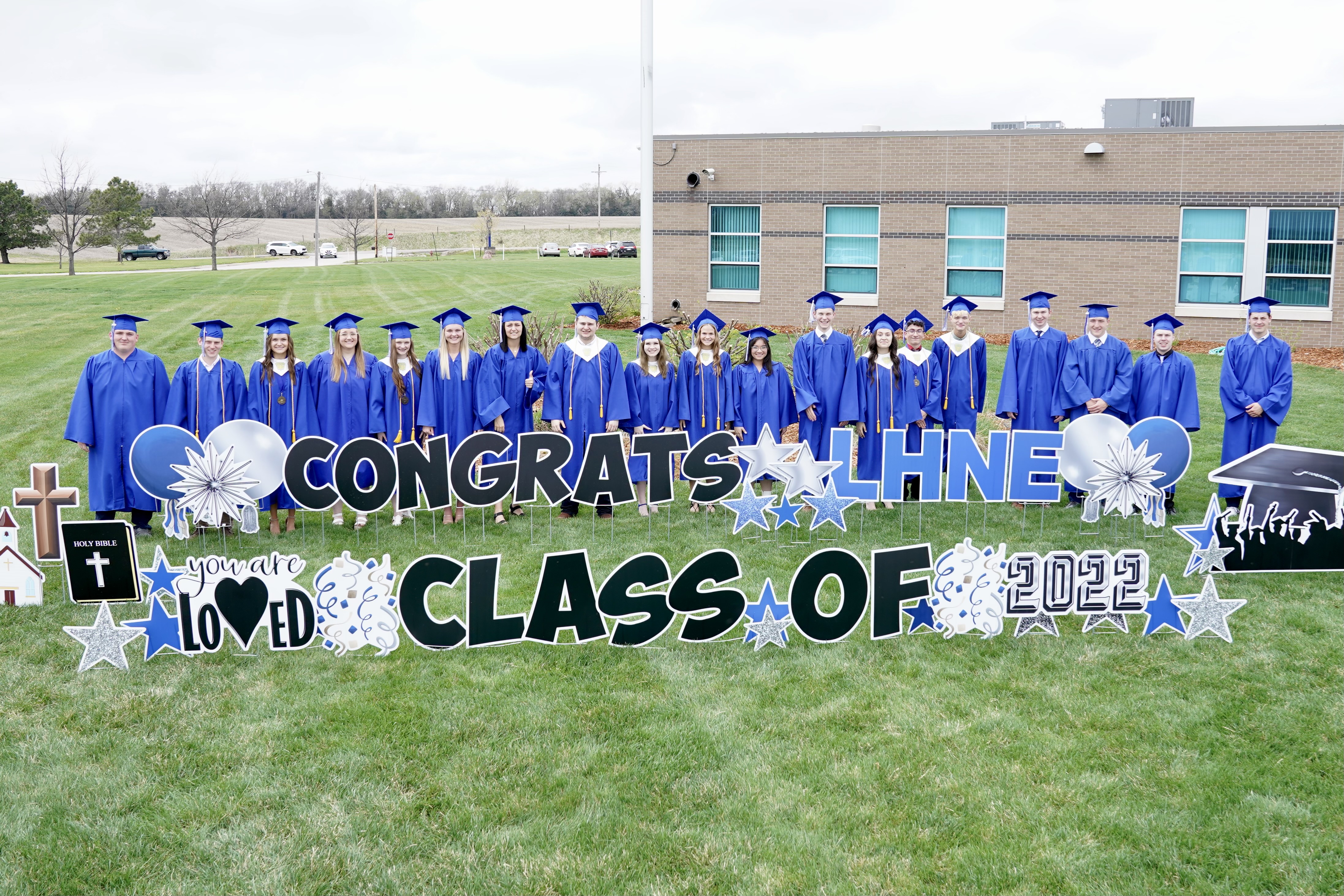 The LHNE Summer Camps are coming! Click on the image below to print a registration form for your son or daughter. Looking forward to another summer of energy and excitement!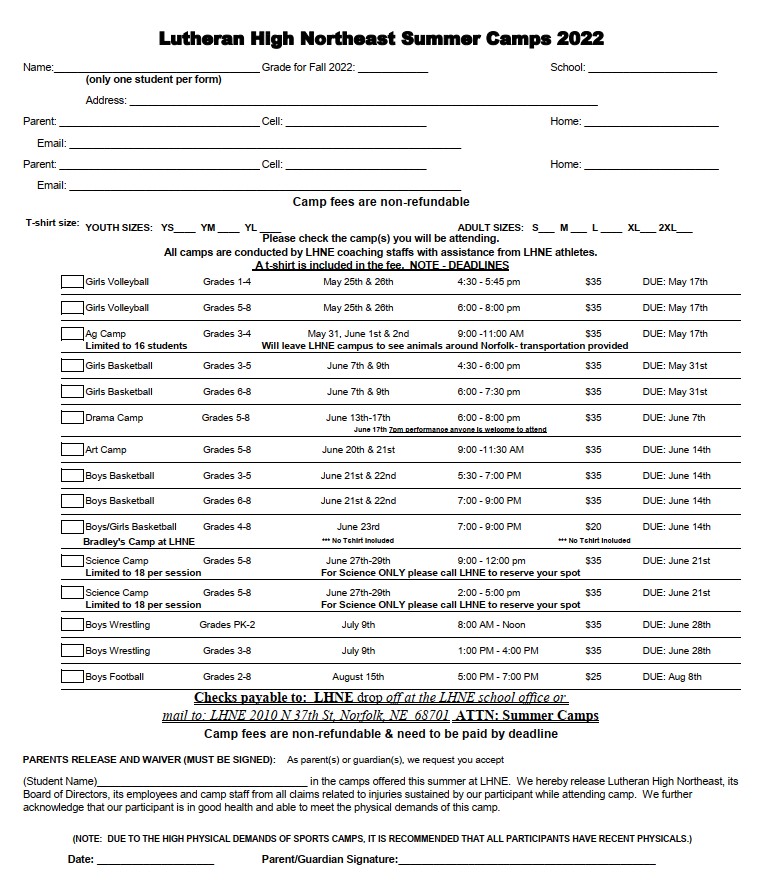 Lutheran High Northeast will not discriminate on the basis of race, color, sex, national, or ethnic origin in the administration of its educational policies, admission policies, athletic and other school-administered programs, or employment of the administrative, teaching or custodial staffs necessary for the operation of the school, and guarantees to all the rights, privileges, programs and activities generally accorded or made available to students at the school.


Eagle's Eye Newsletter

Students and Parents